Since our launch in 1961, Cunningham Optical One has been a leader in the optical and eyecare industry.
Where we started
Our story begins with Ed Cunningham, our founder. Ed and his wife, Rosie, moved from Florida back to Indiana to start an optical company after Rosie's sister had suggested they take a look at the industry. The rest, as they say, is history.
Where we are now
Ed was a man who believed in providing well-rounded customer service – a philosophy that remains the heart and soul of our business today. His dream was to provide quality lenses at affordable prices to help people see better. And for the past 60 years, that's exactly what Cunningham Optical has done. It's no wonder over 2000 people a year trust us to look after their eyes.
Our values
As a family-owned and operated business, family values are the center of everything we do. We're committed to providing the best service, savings, and selection out there. We're proud to now operate in 3 Indiana locations – a testament to the quality of the service we provide. When you walk through our doors, you can browse our selection of the finest products at competitive prices. No gimmicks – just like Ed wanted.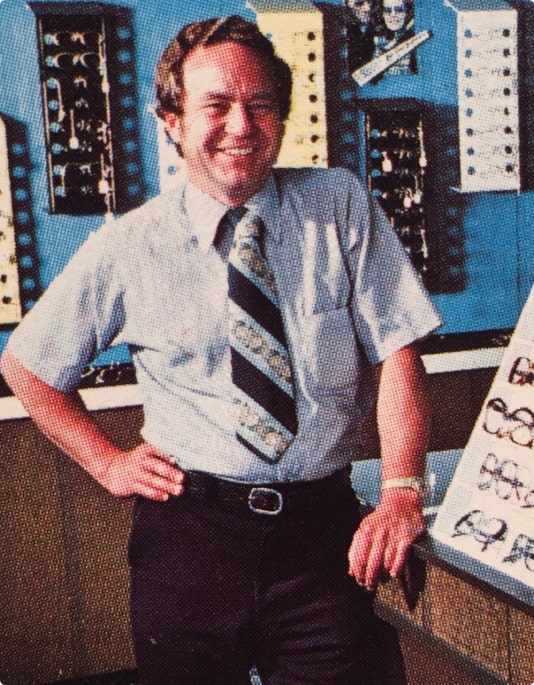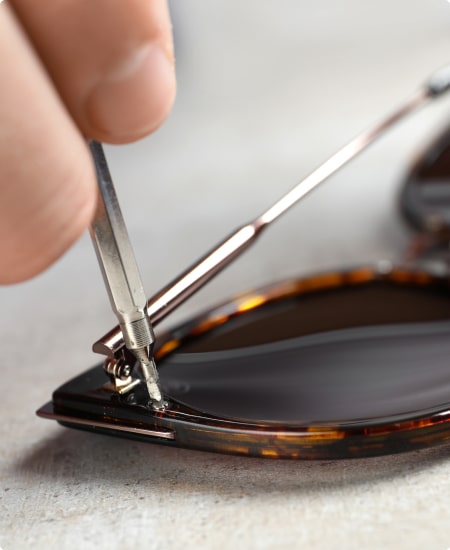 UNITING FASHION AND TECHNOLOGY
We're committed to offering products that combine trendy styles with the latest technology. This means that every customer gets the best value possible. By providing the best of both worlds, you get to enjoy superior eyewear. We offer:
same-day service at most locations
the latest in lens and frame technology
frame replacement and repair service
large selection of non-prescription sunglasses.
Come visit us in store today. We'll take care of the rest.