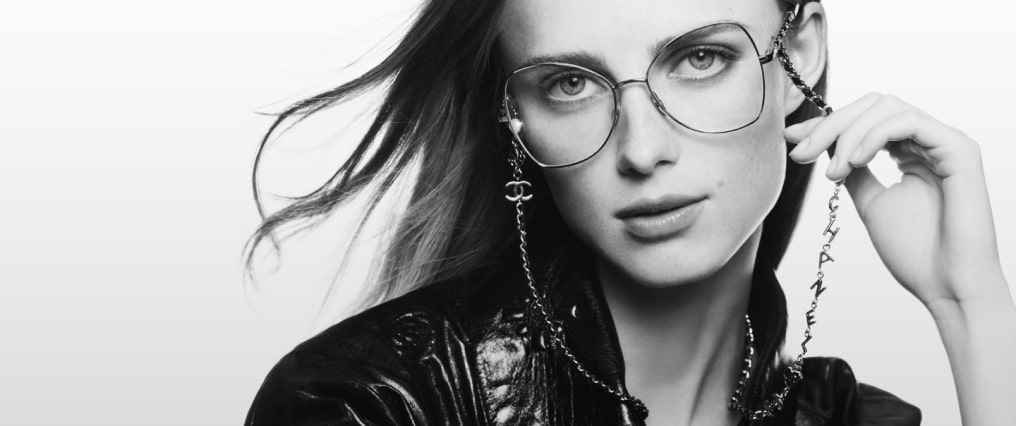 Chanel was founded by Coco Chanel in the 1900s, her stylish frames exude an elegant French flavor that has stood the test of time. However, Coco Chanel did not start with frames. She opened her first hats and accessories boutique in Deuville, France. This brand is designed for people who want to wear the most exclusive and highest quality.
The Chanel eyewear collection offers striking and statement pieces. From bold, retro style to classic round frames, Chanel sunglasses are the epitome of timeless elegance. They're perfect for the modern woman who will never go out of style.
Browse our catalog to browse a wide collection of designer glasses and sunglasses at Cunningham Optical One.