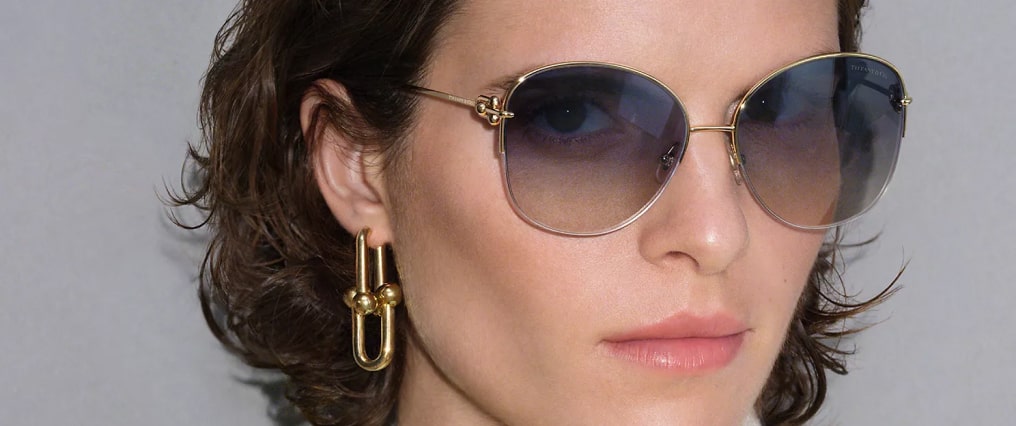 Founded in 1837, Tiffany & Co frames are synonymous with elegance and charm. Their sunglasses reflect a heritage of craftsmanship and over a century legacy of innovation. Each pair exudes the dreamy spirit of New York City. Tiffany glasses are versatile and crafted using high-quality materials.
With these designer frames, you can expect a combination of classic and contemporary styles that will turn heads wherever you step foot. Add a touch of romance to your life with these striking and feminine frames.
Browse our catalog to browse a wide collection of designer glasses and sunglasses at Cunningham Optical One.