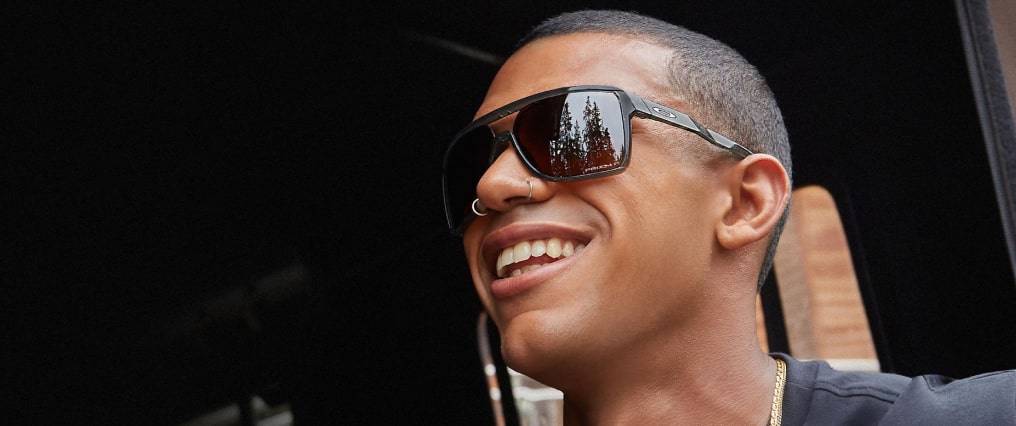 This leading performance eyewear brand Oakley was started by James Jannard in 1975 in his garage with an initial investment of only $300. Jannard was making his first sales from his car boot at motocross events. Oakley went on to produce products like gloves, grips, elbows guards, chin guards and googles for the motocross and BMW communities.
Whether you're a professional athlete or a weekend sports lover, Oakley glasses are the best in the business. Their quality frames are made with the most premium material, including C-5 Alloy® and X-metal®, to ensure they're durable on the sports field and beyond. Take your game to the next level with Oakley.
Browse our catalog to browse a wide collection of designer glasses and sunglasses at Cunningham Optical One.