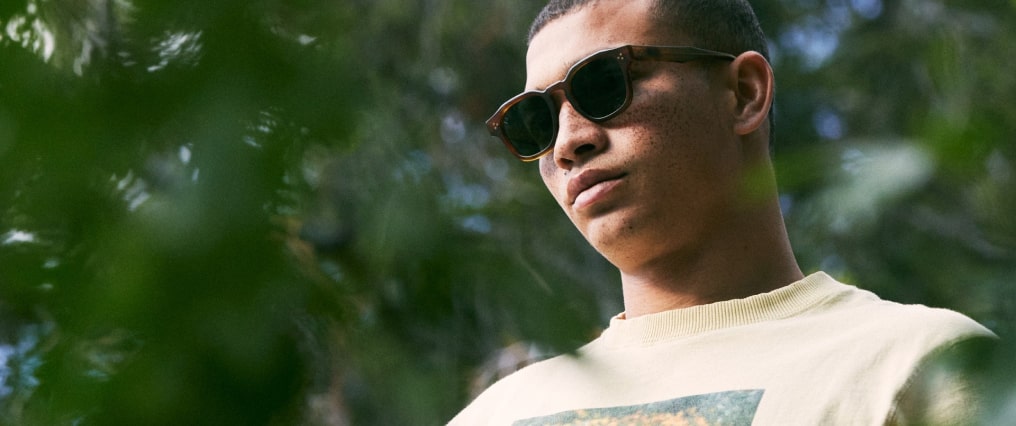 Raen was founded in 2009 in Oceanside, California, by three enthusiasts of eyewear designs - Jordan Percy, Justin and Jeremy Heit. Each pair of frames is handmade with the highest design standards and meticulous attention is paid to every cut, screw and nuance.
Embrace the laid-back Californian style with these adventurous and edgy frames. The design is rooted in surf culture, so you can expect a relaxed yet sophisticated feel in every frame. They're the perfect choice for those looking to add a dose of California sunshine to their lives without losing that classy touch.
Browse our catalog to browse a wide collection of designer glasses and sunglasses at Cunningham Optical One.