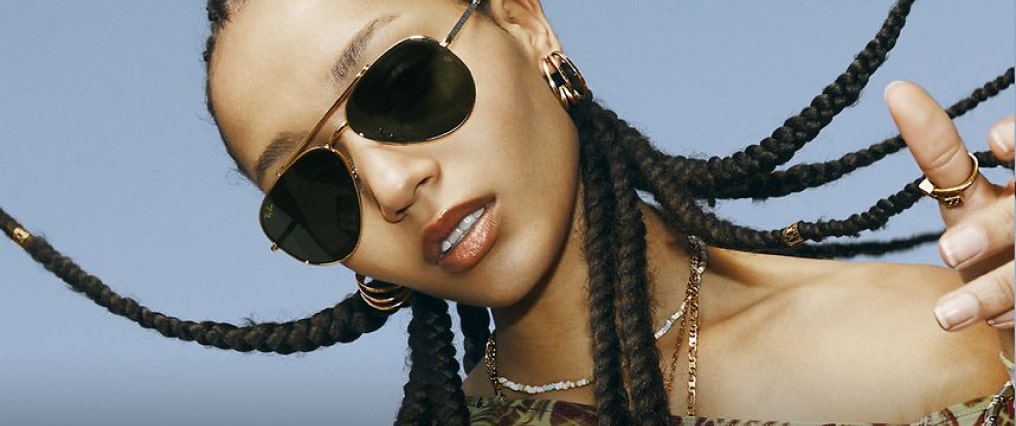 Since its launch in 1937, Ray-Ban glasses have remained the definition of cool and continued to dominate the glasses fashion world. Rayban is genuinely synonymous with the world iconic. Classic styles like the Wayfarer and Aviator are beloved by men, women, and children around the world. Fun fact - The Aviator frame was designed to help army fighter pilots in the Second World War. The pilots preferred to wear sunglasses over googles as the nose bridge on the Aviator gave them a place to put their cigarette!
Embrace freedom and self-expression in the premium frames that say you're not afraid to make a statement.
Browse our catalog to browse a wide collection of designer glasses and sunglasses at Cunningham Optical One.